Here is my review of Cocino Del Gordo located in Jubilee plaza Horseheads.
First let me tell you the place smelled amazing when I walked in. Turns out it was the Puerto Rican hot bar and the days meal.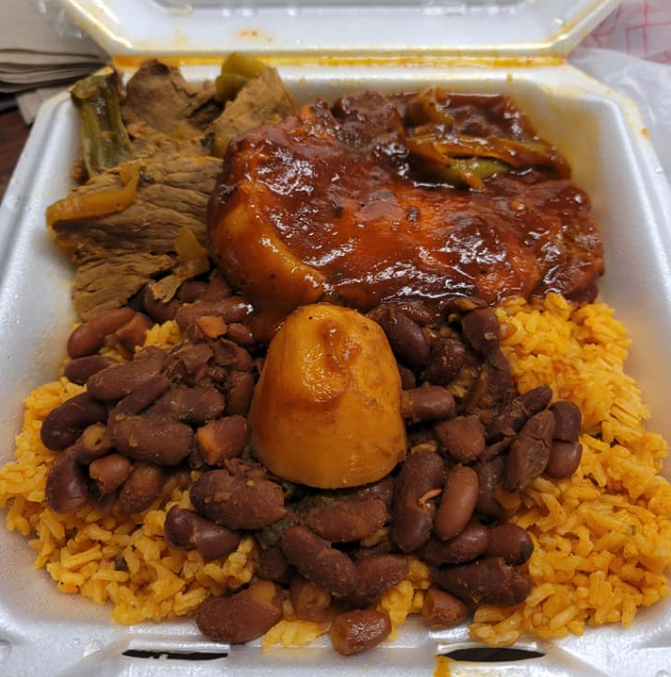 It Comes with beans and rice and your choice of 2 meats. I went with the pepper steak and the porkchop. The steak and peppers were very tender no need for a knife. Very flavorful and my favorite of the meal. The porkchop was in a delicious "bbq" sauce with peppers and onions. I ended up mixing all the extra sauce into the beans and rice it was so good.
The beans and rice were on point I would have eaten just a container of them. At 10.99 it was a heavy container of food and my lunch and dinner.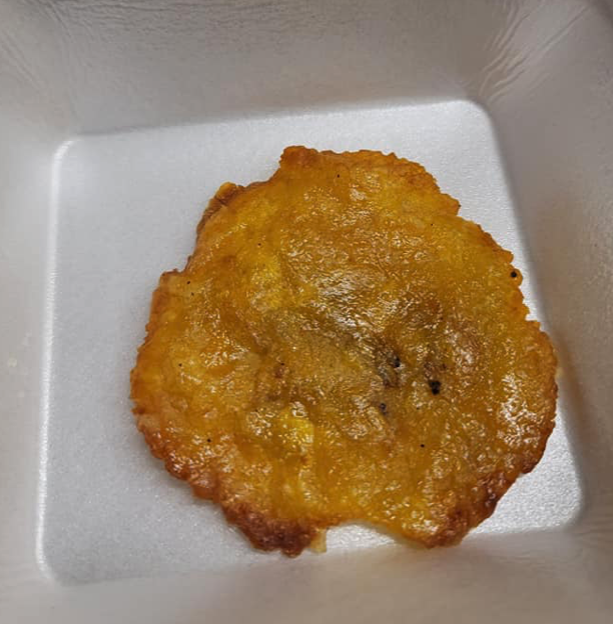 They threw in two of the fried plantains sprinkled with garlic. Ive never had them this way and I am now a fan unfortunately I only ate one and shared I need more for a proper review.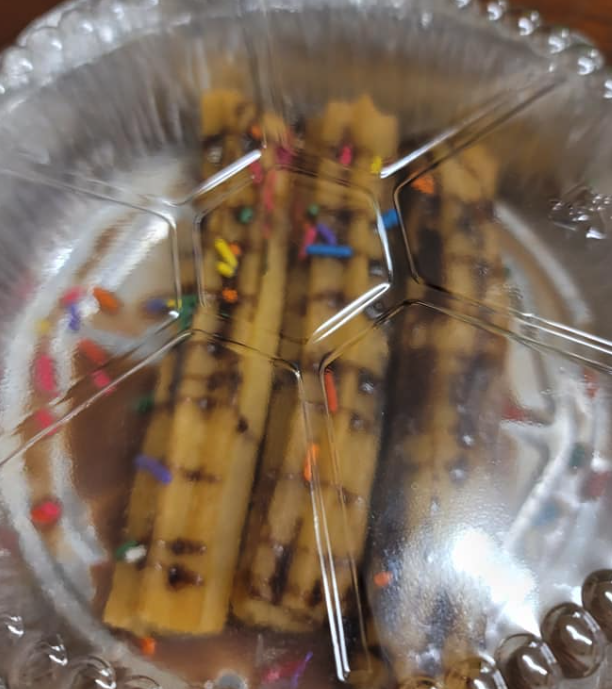 Also pictured complimentary churros. I apologize they did have whip cream on them but it melted and its kind of a crappy picture. Never had them before kinda like a cinnamon doughnut.
The meal was great definitely one of a kind in the area. Since writing this review I've been there several times. So Cocino Del Gordo, you are Fat Guy approved.
You can find them on Facebook or https://cocinadelgordo.com/